About Us
Timbre Consultants is committed to the design and implementation of urban policy, communications and bricks and mortar initiatives that embody and build upon community strengths. We believe that meaningful collaboration is the best way to achieve creative and tangible results.
Our Services
Research and Analysis
to understand the community context, frameworks and relevant best practices.
Legislative and policy research
Demographic and socioeconomic research
Market research and analysis
Environmental impact studies
Land use and zoning analysis
Community needs assessment
Urban trend analysis
Design and user research
Food Systems Planning
Community and Political Organizing
for an engaging and community-oriented planning process.
Campaign strategy and management
Outreach
Advocacy
Political strategy
Public relations
Stakeholder mapping
Workshop facilitation: collaborative design, public feedback
Message development
Organizational Support
to help your organization respond to community needs.
Visioning and concept development
Communications strategy
Social media strategy
Government affairs strategy
Project briefing and marketing
Funding support and grant writing
Program design
Tool design
RFP process design and writing
Focus Areas
Regenerative Development and Climate Justice
Learning and Cultural Environments
Community Services Design and Delivery
Perspective
Our cities and towns are rapidly changing, as are the technologies we use to measure, predict, design and build with. In the race to ride this momentum we see public agencies, private developers and service providers alike favoring technocratic, big data-driven and large-scale solutions. Something very important is being lost in the shuffle: the existing knowledge, character and strengths embedded in our communities. We believe in planning practices that are participatory and targeted and we work to advance initiatives that demonstrate creative ways of working together, that are designed with empathy and that respond to real community needs.
Our Team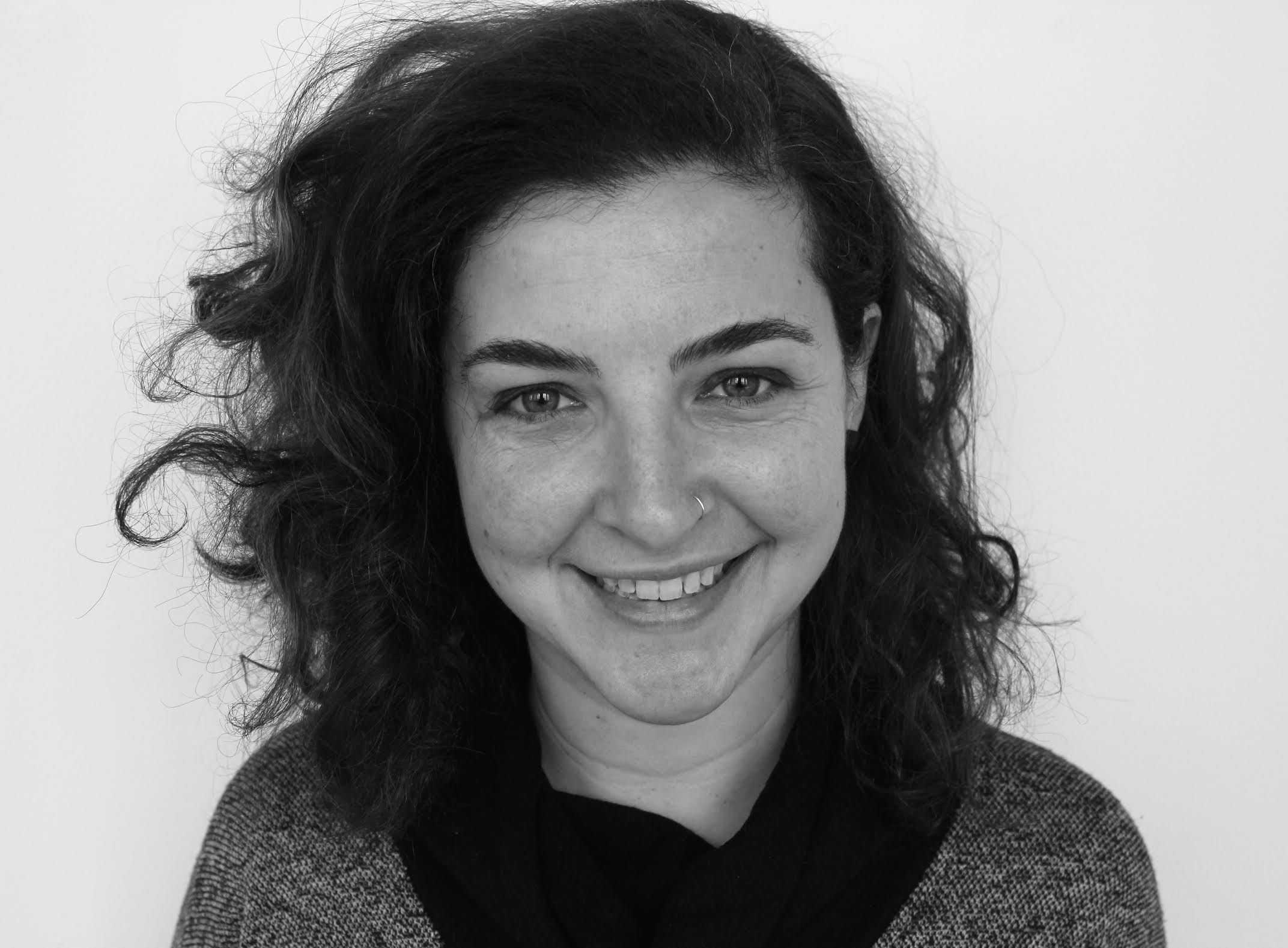 Antonina Simeti
Co-founder and Principal Consultant Buffalo, NY
Antonina is an urbanist committed to creating new models for economically and environmentally sustainable development. She is interested in participatory planning and place-based interventions that challenge traditional planning processes and frameworks in order to creatively meet broad policy goals. Her professional experience includes non-profit program management, design strategy, public policy research, user research, teaching and environmental impact analysis.
Antonina has worked with a range of stakeholders including government agencies, elected officials, community based organizations, business leaders, cultural and higher education institutions, designers and educators. She holds a master's degree in city planning from the Massachusetts Institute of Technology.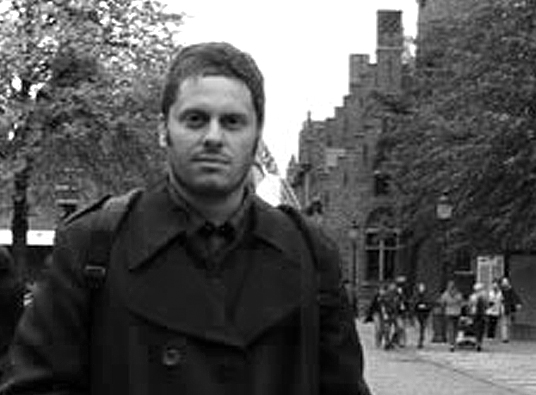 Bradley Cantor
Co-founder and Principal Consultant New York, NY
Brad's career has taken him from urban planning to organizing, public advocacy, politics and back again. His career has allowed him to learn and navigate all pieces required to build an effective public project.
He is deeply committed to a holistic planning process that considers the social, economic and the physical needs of a community. He is especially interested in folding in the arts as well as technological tools and trends to empower a community to reach its goals. He holds a masters degree in planning from Hunter College.
We've Worked With